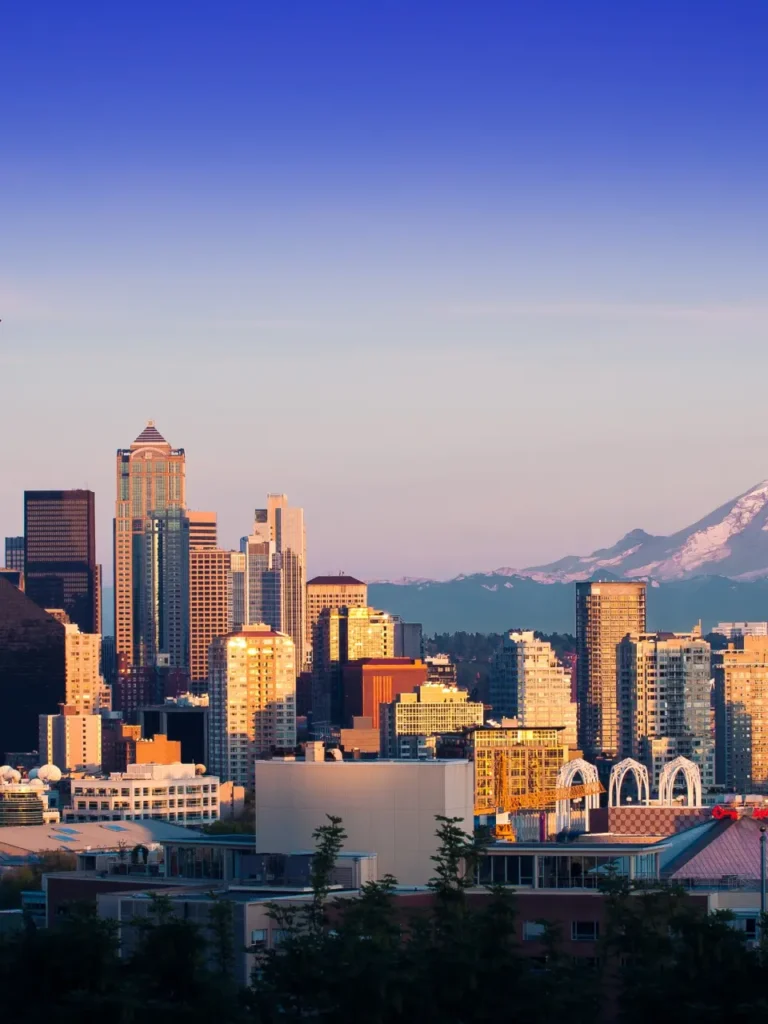 What's our favorite word at OLN Inc? Growth. Our every action is taken with growth in mind. How we train our newest team members, approach and interact with our clients and customers, and operate all comes down to magnifying our results, business, and people. On this note, we are excited to say that our forward-thinking mindset has paid off as we expand to Seattle, Washington! Having the opportunity to open an office in a new city is the culmination of hard work, perseverance, and an unyielding dedication to being our best selves. As we celebrate this monumental achievement, we want to share with you how we've reached this point and what it means for OLN Inc's future.
If you've stopped by our website lately, you'll know a bit about the OLN Inc approach! Hitting your goals and being successful is not glamorous. It's essential that you are upfront with yourself about this. If you want to meet the expectations you've set for yourself, then you have to be comfortable with being uncomfortable. At OLN Inc, we are about getting the most profitable result from the most efficient approach. Our people work face-to-face with customers, building trust and individualizing their experience. We've maintained this strategy since opening in 2007 and are reaping the benefits of this once again with our Seattle expansion!
Over the past fifteen years, we have consistently emphasized our company culture's role in our growth. As our team members worked towards earning this expansion opportunity from our client, they didn't pull apart from one another. Instead, they put their heads together. They knew that succeeding came down to whether they could work as one unit; if they could align their skills to achieve a singular goal. Seeing them dig their heels in every day and get the job done was an absolute joy for our management team and a true testament to what they can achieve together.
What's next? More growth, of course! As our people take on Seattle and provide an opportunity for its citizens, we'll continue to achieve more. What does that mean for our future? Exceeding every goal set for us by our clients, expanding to even more cities, and making a stronger impact in the lives of our people and community members. While we are excited about this milestone, many more are to come, and we don't plan to slow down anytime soon! There is still so much for us to learn and achieve. Be sure to stick around because another expansion announcement will be here before you know it!
At OLN Inc, we don't settle. When we achieve greatness, we regroup and aim for more. A day will never come when we choose to take our foot off the gas. This Seattle expansion has us craving another, and with our team members riding this high, we can confidently say that more growth is just around the corner! Congratulations to our people on reaching this benchmark. Now let's hit the next one!!
Interested in putting your skills to work at OLN Inc? Email your resume to our HR team at [email protected]!