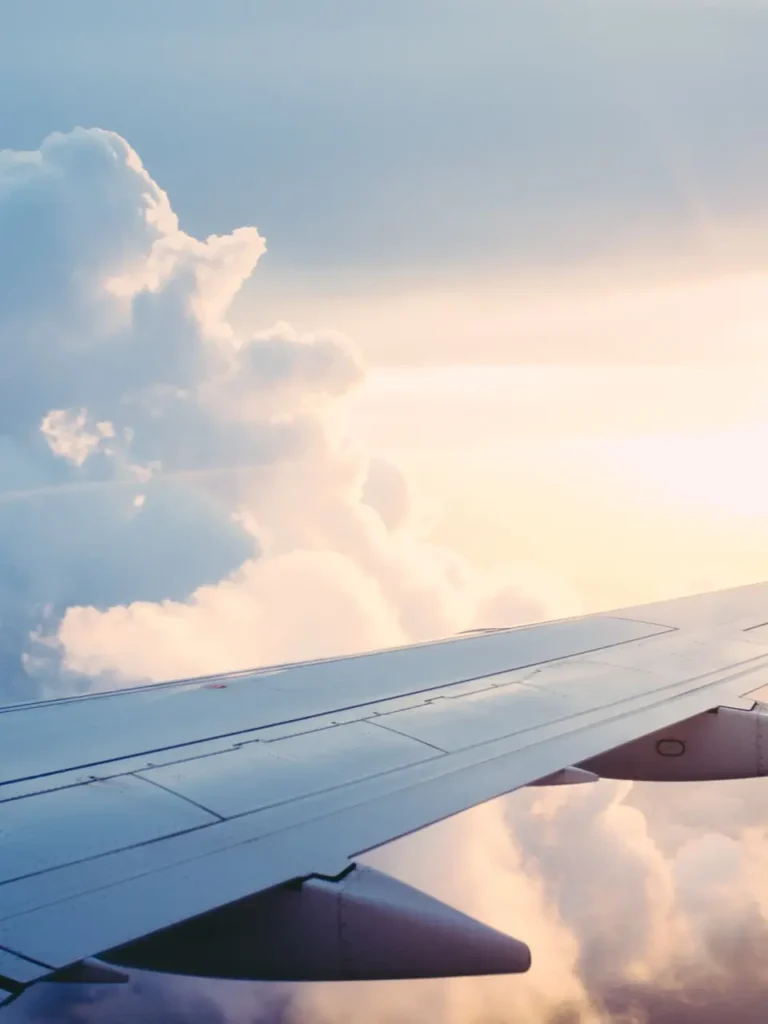 At OLN Inc, hard work is rewarded with praise, growth, development opportunities, and travel! When you excel, you deserve to have your efforts recognized, and what better way to do that than with a trip to a fun destination? We have traveled throughout the United States and beyond over the years. Still, today, we're going to highlight a few of our most recent adventures in an effort to spotlight not only a work/life balance but how much our people are celebrated as a part of our overall company culture!
"The world is a book, and those who do not travel read only one page."
To start off our travel guide, we're going back to 2021, when we enjoyed a weekend team retreat to Malibu! Located roughly an hour and a half from Long Beach, Malibu was the perfect destination for our team to enjoy some much-deserved relaxation. The location and views were top-notch, and we made memories we'll cherish for a lifetime. The pandemic halted all travel, and it was nice to take this opportunity to bond with our people in a spot outside our hometown!
Next up, we went international with an R&R trip to Cancun, MX!! Once a year, we come together with colleagues from all over the world to celebrate our hard work with a weekend of quality time under the sun. After a challenging year, it was nice to bask in the rewards of our efforts and recharge for the last leg of the year!
How did we kick start 2022? With a trip to Orlando, FL, for our annual Keys to Success conference! Our time in the Sunshine State was spent being recognized for producing exemplary results, networking and learning from our industry's best, and as always, making new memories together as a team! Conferences are incredibly beneficial as we get to sharpen our skills and mentally prepare for the coming months.
A chance to network, learn, and celebrate in Dallas, TX; count us in! 2022's National Conference was held in the Lone Star State, and as you can guess, our OLN Inc team had a blast! We will always jump at an opportunity to connect with colleagues from across the United States; this boosts our mindsets, sharpens our leadership skills, and motivates us to set big goals.
Now for our latest travel adventure! Between October 27th and 30th, we traveled to Los Cabos, MX, for 2022's R&R trip!! Again, when you work hard, you deserve to play hard, and as you can tell, Mexico is a go-to for trips with our colleagues. We've never been disappointed when traveling down south. We've got great memory after great memory from rest and relaxation stays there, and we are excited to share some of our favorite moments from our time in Los Cabos! Be sure to stay glued to our Instagram profile for pictures!!
When choosing where to build your career, it's vital that you look at everything a company has to offer, including how they recognize success and encourage growth. Not only does our OLN Inc team hit the skies to have fun together, but we also travel to conferences and networking events multiple times a year, so our people have the opportunity to develop desired skill sets and progress professionally. We want our team members to thrive, and helping them branch out of Long Beach is one way we do that!