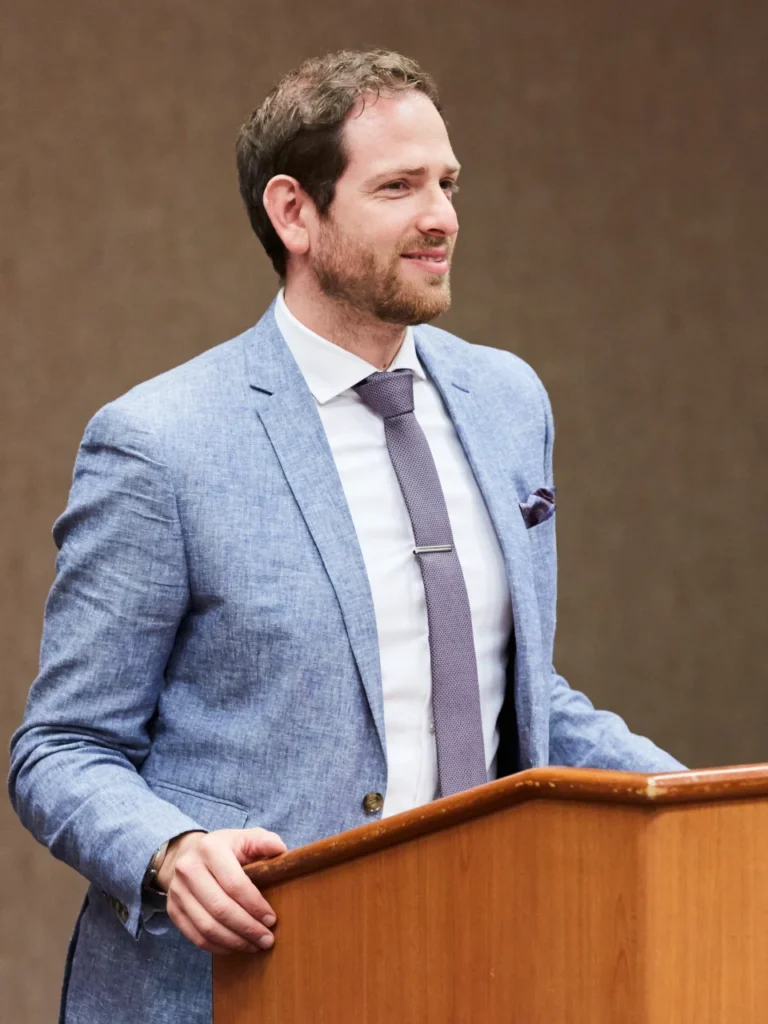 To kick off 2023 with a bang, we proudly announce that OLN Inc has been featured as a "Top Startup" by Best Startup California! Best Startup California is a medium-sized California-specific startup magazine focusing on driving inbound investment into startups and companies within the state. Their mission is to try and showcase the most innovative local companies. Being a local small business in Long Beach, California, we feel honored to receive this recognition, knowing that our hard work is valued and appreciated by our industry and home state.
When selecting OLN Inc to be featured, Best Startup California considered these five main business qualities:
Track record
Executive leadership
Market share
Innovation
ESG rating
According to Best Startup California, "We track over 300,000 Californian startups and over 1,500,000 people who hold key positions in these companies. We use this directory of startups to highlight top employees, founders, and organizations we think deserve more appreciation than they are currently getting." We are delighted that we were selected for an achievement based on these criteria. After all, keeping our client's happiness and success is always at the forefront of our minds.
At OLN Inc, our strategy is to break through the marketing noise. As times are changing, marketing is evolving, quickly pushing companies to enhance their business models accordingly. That is why we strive to stay current with marketing trends both locally and universally. OLN Inc specializes in below-the-line direct marketing, which is sought out by companies seeking the highest return on investment and the most immediate impact on their bottom lines. We provide the most dynamic yet traditional marketing tool: one-on-one human interaction and genuine relationship-building. We take great pride in our ability to effectively target our clients' consumer bases year after year, and we continue to be relentless when it comes to penetrating the market.
Because we only promote from within, all of our teammates experience our proven-to-success training program with hands-on mentorship and the toolbox needed to surpass expectations. While we believe team unity is essential in the office, we also know that it's vital to create friendships outside of the office. With weekly group events, we've become a dynamic force wherever we go together. For a detailed look inside the company culture that we're so proud of, we encourage you to visit OLN Inc's channel on YouTube! We wholeheartedly believe the team relationships we've built have played a key role in our success and, thus, the recognition we've received from Best Startup California.
Thank you again to Best Startup California for featuring OLN Inc and shining a light on our small business. This was a wonderful way to begin the new year, and now we're fueled to tackle the rest of 2023 with everything we've got.