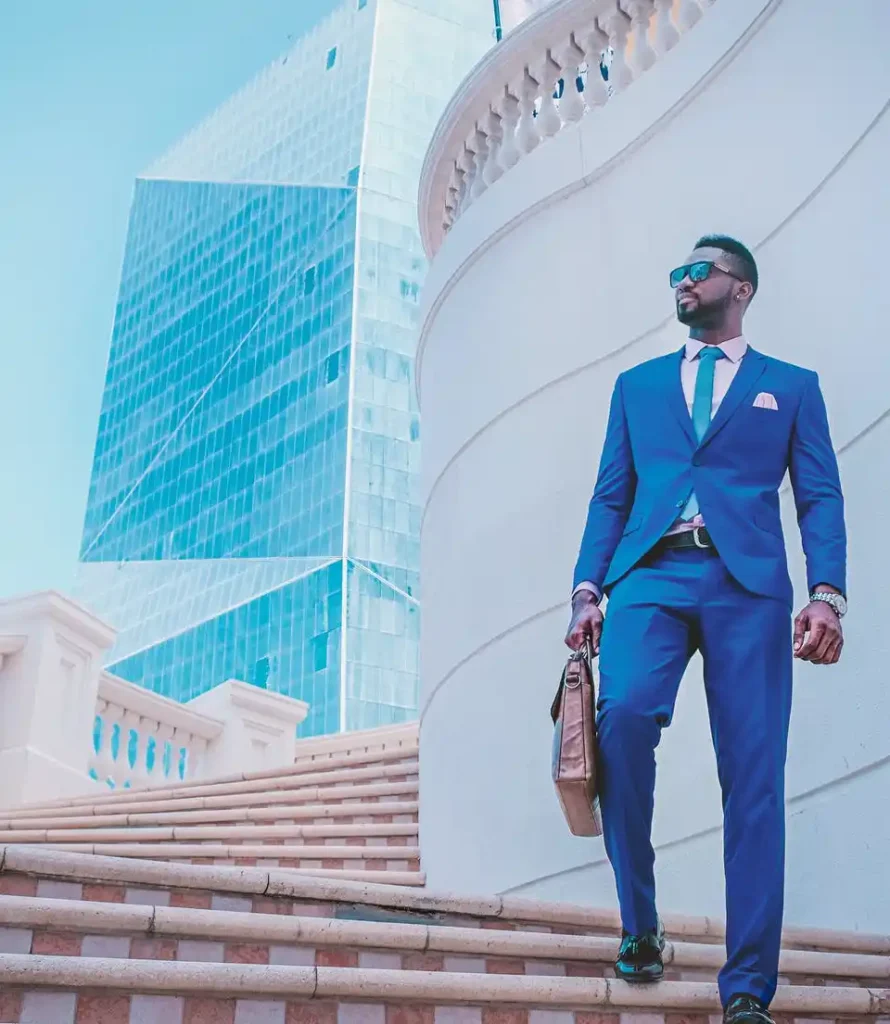 Where has the year gone? We're almost to the last quarter of 2022 – can you believe it? Although this has been a year for us to grow and get back into our pre-pandemic routine, for us here at OLN Inc, the past year was packed with challenges AND triumphs! We learned the true meaning of resiliency, developed new operating systems that allowed us to run our business following a pandemic, and we met and interacted with some fantastic individuals. Before we head any further into 2022, we want to stop for a moment and talk about what we will be focusing on over the upcoming months – our people. To successfully lead others this year, we first need to reflect on our interactions with them in the past. Today, we will be sharing reviews that team members, past and present, shared with us! Our goal is to shed light on our strengths and to mentally prepare for what's to come.
To start, let's see what they had to say about our company culture!
"I just started working here 2 months ago…so far, everyone has been willing to help me with anything I've needed, and the atmosphere is very energetic and fun. There's a ton of opportunity for growth within the company, and they are merit-based, so as long as you're willing to put in the work, then you'll be successful."
"The work environment was always an enjoyable experience, yet professional. The team worked with everyone to make sure we all had the tools we needed before we started our day and were always there to answer any further questions. Since I was in school during my time of employment, Elijah worked with my class schedule knowing how important my education goals were to me…"
Next up, our management team! As our leaders, it's essential to know how others view their methods.
"I'll start off by saying that the management team is so sweet. They are so helpful, and they know what they are talking about when it comes to this business. This is honestly the best company to work for. I came into the business entry-level not knowing anything about marketing, and they taught me everything that I needed to know to do this job…"
"Extremely positive work environment. Everyone is very enthusiastic and eager to help you, including the managers. A great place to gain a lot of experience and learn new skills as well as achieve your goals. It's also a great place to work if you like recognition and have a little bit of a competitive side. There are also amazing opportunities for growth."
As you can see, we are people-focused here at OLN Inc. We understand that there is a direct correlation between a supportive management team and successful team members! Now that we've shared feedback concerning our office culture and leadership team let's focus on a few of our interview candidates' experiences with our recruiting team!
"The interview process was smooth and concise. Everything was professionally laid out, and I was very satisfied with how everything went. Overall, I would recommend to anyone just starting out and looking to start somewhere."
"I applied to the company, and a woman soon reached out to me over the phone. She sent me a link to a short video interview with a few questions. Once I submitted the video, I was called again where I was invited to come down to the office for a 45-minute face-to-face interview. The girl that interviewed me asked about my resume, told me a bit about what they do, went through growth opportunities/compensation, and answered all of my questions. Once that was complete, I filled out a questionnaire and sat with one of the hiring managers for about 10-15 minutes. I was offered the job on the spot and accepted."
Utilizing the feedback provided by our people is crucial to our long-term success here at OLN Inc. Reading through these reviews have let us know that we are doing all of the right things. We're providing our team members with a company environment that promotes overall wellness and unmatched leadership. On top of this, our interview process has successfully adapted throughout the pandemic! We appreciate every kind word left online about us and look forward to using them as fuel to power us to the end of 2022 and into the new year. Here's to successfully finishing the year!