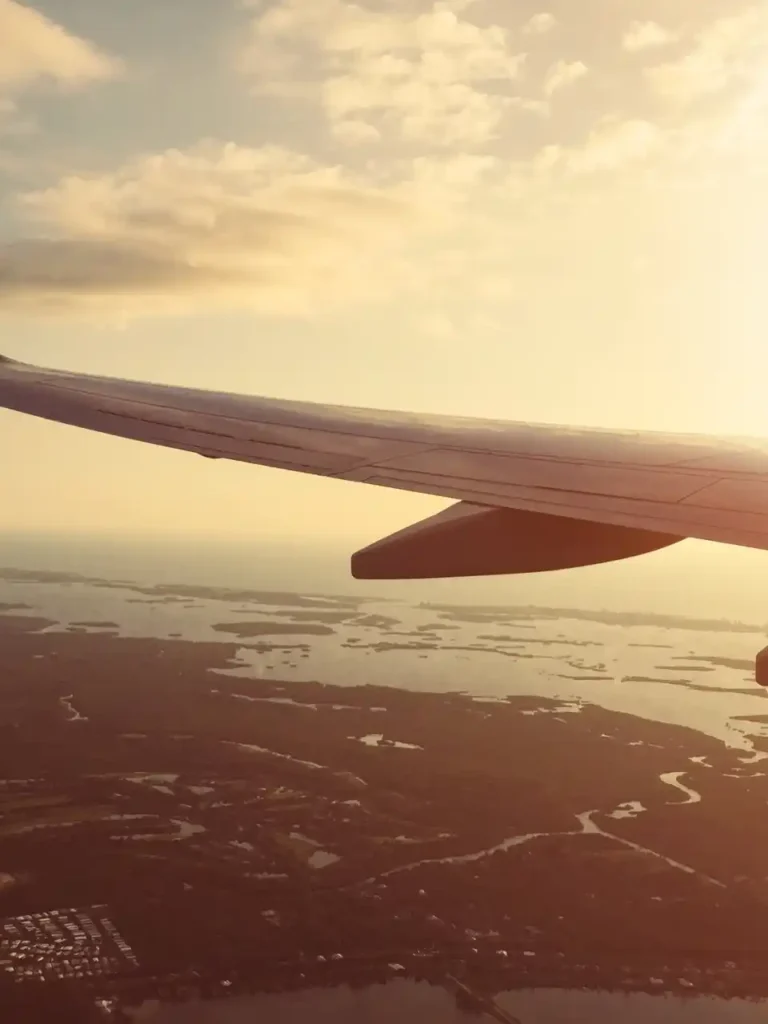 "Buckle up and remain seated, folks. We are heading through some unexpected turbulence."
If we could sum up 2020 into words, it would probably be the typical line you hear from your pilot while traveling. We are the airplane, and this pandemic is the storm. No one could have prepared for COVID-19 and its life-altering effects. However, while unforeseen and challenging, OLN Inc knew that with the dedication of our team, we would weather through this all together. In sharing our experience, we hope it can serve as hope for sales businesses everywhere and inspire others to keep pushing forward.
Where to Begin?
First, we had to address the issue. This pandemic fell in uncharted waters, and we needed to acknowledge the problem and react accordingly. The safety of our teammates was our top priority, resulting in the tough but necessary decision to temporarily close OLN Inc's doors and resume remotely. In an industry that relies heavily on human connection and face-to-face interaction, you would think it's nearly impossible to continue services, but we weren't going to let this setback keep us down.
How Did Our Team Stay Connected?
We prevailed by making use of all this technological era has to offer. Hello, Zoom calls! The goal right off the bat for our team was to establish a consistent routine, a sense of normalcy. For this reason, management made it a point to host daily virtual meetings. This allowed us all to stay connected, get back in the swing of our weekly schedules, and set intentions to keep up the pace. Together, we continued to develop personal and professional goals and hold one another accountable. Whether it was staying active, reading entrepreneurship books, or listening to business podcasts, our growth mindsets never stagnated.
Work/Life Balance
Though we wanted to produce efficient company results, it was also important to OLN Inc that we cultivated a balanced work/life ratio. AKA… have some fun, too! Bring on the digital team nights! We hosted online activities for our crew to socialize WHILE staying safe. From virtual movie nights to digital dinners and games, we kept up the camaraderie and had a blast making memories in the process.
Address the problem? Check.
Stay connected and utilize our student mentalities? Check.
Maintain camaraderies and a work/life balance? Check.
Next up, expand!
You heard that right. We set big goals for ourselves, and now that our spirits were up and our schedules were back on track, we were ready to grow our team. After much collaboration, a remote hiring strategy was implemented. With the help of online interviews and our newly created digital hiring module, we were able to both hire AND train new members. This airplane was landing safely.
OLN Inc's Takeaway
We'll be the first to admit – this year has been HARD. However, with the help of our team, a shift in our mindsets, and the utilization of technological tools all around us, we had high hopes that our success would come to fruition. We KNOW that yours can, too. Buckle up, take the ride, and land on your feet even stronger than before. 
For the inside scoop on OLN Inc's company updates, services, and career opportunities, connect with us on LinkedIn!